We Parangin'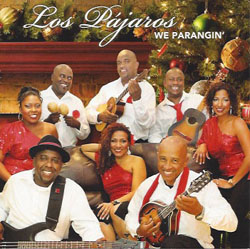 Track Listing & Music Samples:
Dance De Parang!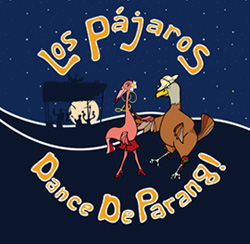 From our reviewers:
(





)
"...an excellent contribution to the art form of parang and I salute the dedication and hard work put in by all the band members."
From Cleaves (Port-of-Spain Record Store):
"When people come in to purchase a parang CD, this is the one I recommend for good parang!"
Track Listing & Music Samples: